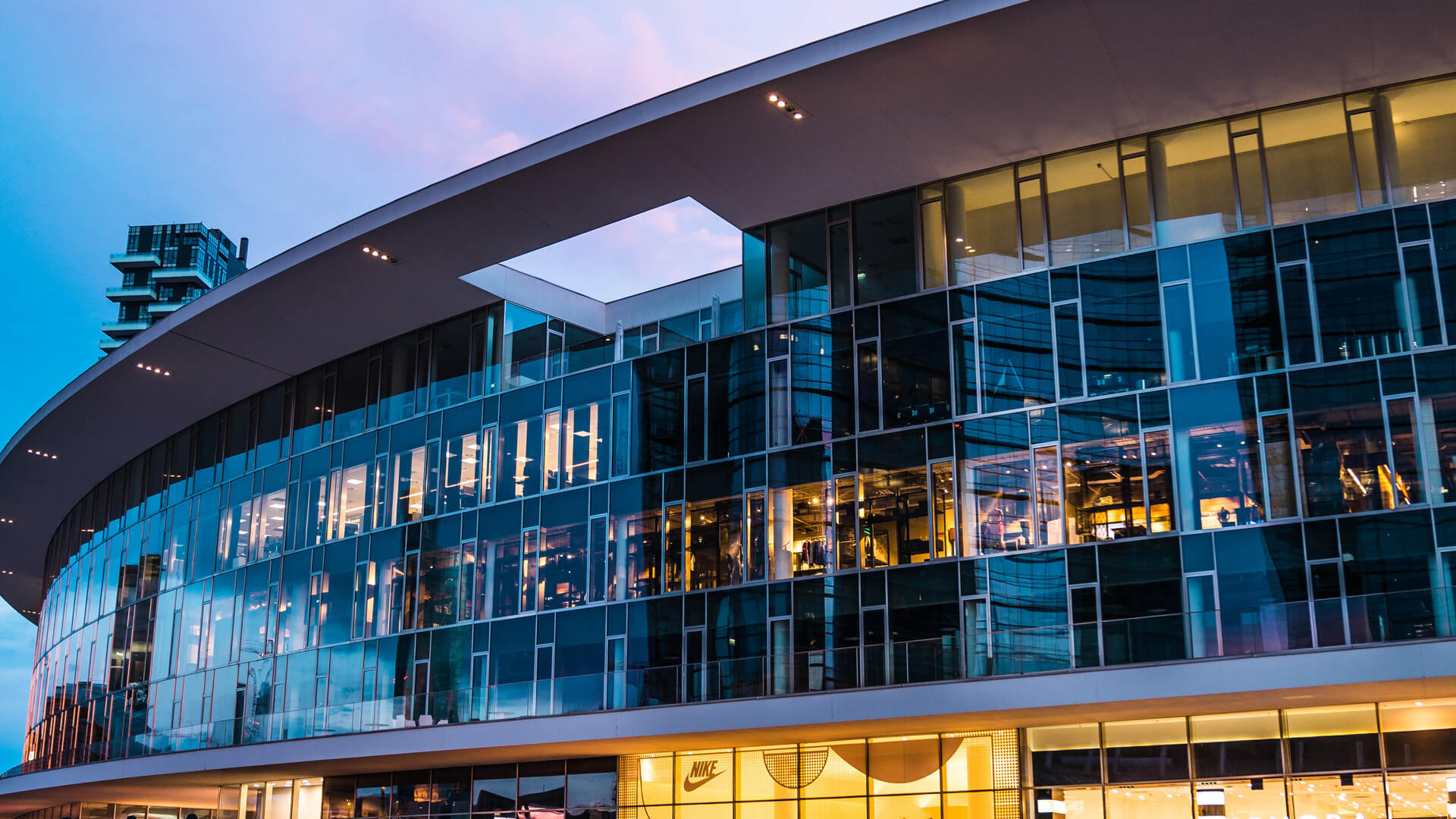 Brainwin AI Quant & Arbitrage Fund
Why Invest in Arbitrage Strategies?
In the past two years, the financial market has become extremely volatile. The drivers of market volatility include the US interest rate hike, Russian-Ukrainian war, Strained China–United States relations and inflation.
Many investors are frustrated with the performance of the YTD market and the trend of the market from high to low in the past three years:
USD/JPY: Down 33.41%
EUR/USD: Down 22.79%
GBP/USD: Down 27.13%
Alibaba stock: Down 80.53%
Tencent stock: Down 73.59%
How to survive under market uncertainties?
One of the smart choices: Arbitrage strategy.
AI Arbitrage Investment with Absolute Return:
– No market relevance;
– Low volatility;
– Advanced AI system ensures strict risk control and maximize revenue.
Even if the market fluctuates greatly, arbitrage investment can obtain stable return with low risk.
What is Arbitrage?
The simultaneous purchase and sale of the same asset in different markets in order to profit from differences in the asset's listed price.
Advantage of Arbitrage Strategy
Arbitrage investment is different from traditional investment,
• No prejudgment of the market trend of each asset
• Trades will only be made when arbitrage opportunities appear
• even if the market fluctuates greatly, arbitrage investment can obtain stable return with low risk
Different Kinds of Arbitrage Strategy – Index
Take advantage of the discrepancies in price between a stock index and a futures contract on that index.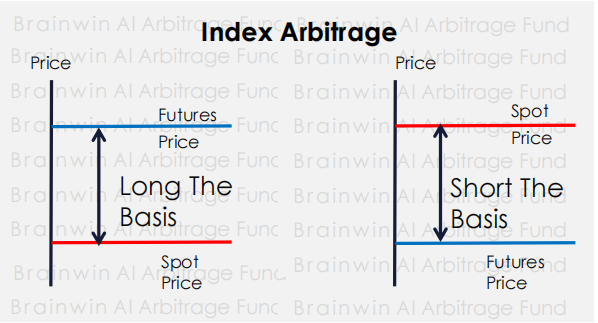 Example:
Buy NASDAQ 100 futures while simultaneously sell the equities that make up the index
Capture the difference in the temporarily increased base between the two baskets and earn the profit
Different Kinds of Arbitrage Strategy – Forex
The Forex markets are decentralized, there're moments when a currency traded in one platform is quoted differently from another
Spot the discrepancy to buy the lower price and sell the higher price and lock in a profit under divergence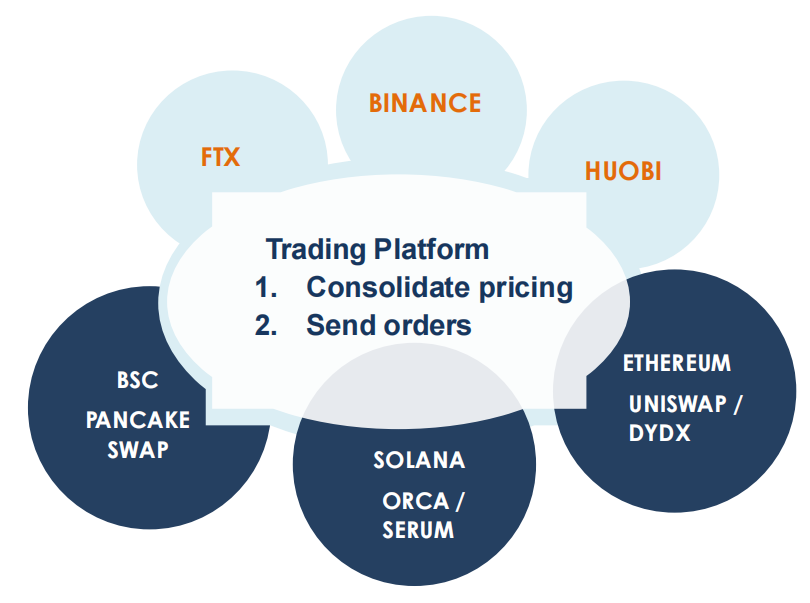 Example:
The EURJPY forex pair was quoted at 120.310 by a bank in Paris, meanwhile, it was quoted at 120.350 by a bank in Tokyo
So, buy the forex in Paris and sell the forex in Tokyo
Different Kinds of Arbitrage Strategy – Crypto
Earn profit by exploiting arbitrage opportunity between:
Centralized cryptocurrency exchange and
Decentralized cryptocurrency exchange
Different Kinds of Arbitrage Strategy – Crypto
Bought low on DEX

Sold high on CEX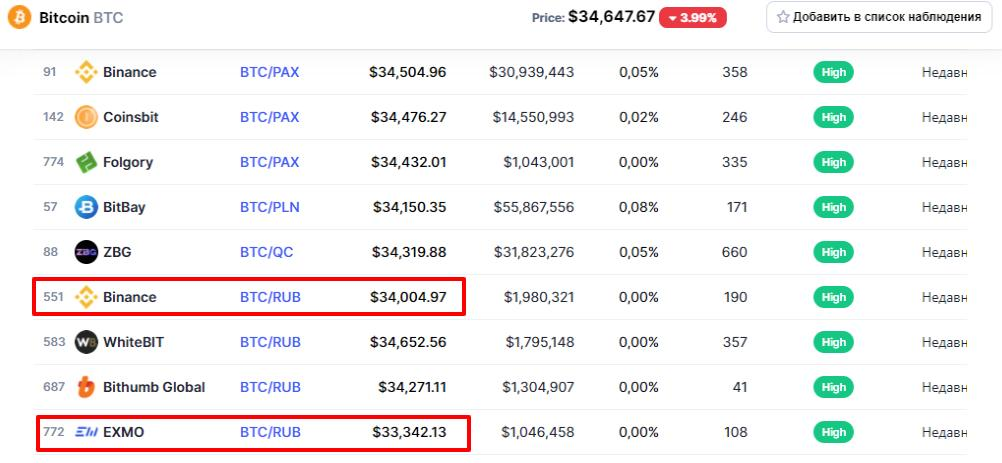 Industry-leading AI Trading System is Utilized in The Fund
Our AI systems have won numerous awards, which are jointly developed, operated and controlled by real AI experts and financial experts.
The AI system is built with an advanced decision- making model. Regardless of big data or algorithms, it can be searched and captured by the AI system in exchanges/markets around the world.
Trading orders can be issued by AI system to complete transactions within seconds.
Our Trading System Awards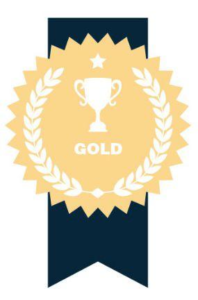 Gold Award
Gold Award 2020 by The Institute of Financial Technologists of Asia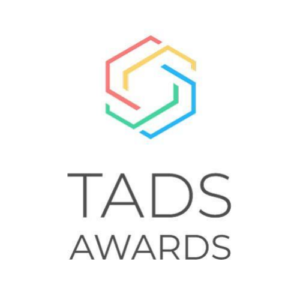 (IFTA) TADS AWARDS
(IFTA) TADS AWARDS (Tokenized Assets & Digitized Securities Awards) 2021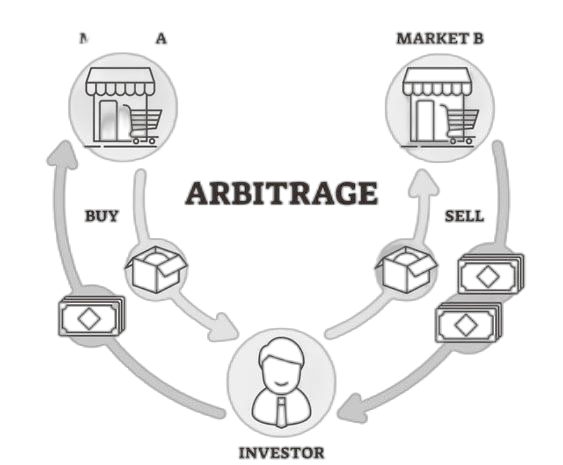 How to use AI system to conduct Arbitrage?
The system will:
Compare different market prices of invested assets
Calculate costs, including transaction costs, commissions, etc.
Calculate the potential profit from the arbitrage trade
Assess the risks of the target-asset and apply suitable risk management strategies
Choose the asset class with biggest profit potential and place trade order
Execute transaction
Fund Objective:
The primary investment objective of the Fund is to take the advantage of price differences in different assets in order to achieve low volatility and high absolute return. The fund utilizes the AI trading system to capture the arbitrage opportunities of multi-asset through active arbitrage trading in different global exchanges and markets.
Fund's Risk Management:
The fund will avoid trading when the market is extremely volatile or when the system acts abnormally slow;
The AI trading system undertakes each trade to ensure the operations could match model assumptions and meet the target return;
The investment manager will evaluate the AI arbitrage system's trading strategies comprehensively before making investment decisions.
Fund's YTD Real Portfolio Performance
Target Return* (After fees): 50%-70%
Actual Return* (Before fees): 87.33%
* From Jan. to Sep. 2022.
Expected Return: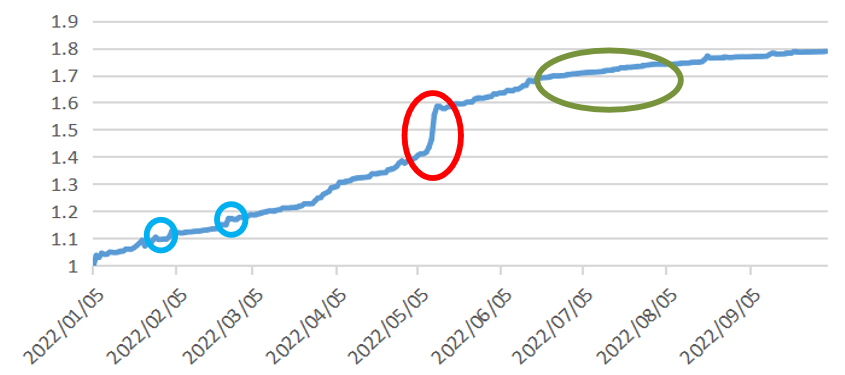 Fund''s Investment Team:
Our team members consist of professionals with qualifications in Actuarial Science and Chartered Financial Analyst:
More than 15 years professional experiences in quant and algorithmic trading
Managed different kinds of products: futures, securities, ETFs, warrants, commodities, fixed Income, FX, Crypto etc.
We have also held senior positions in international investment banks such as Credit Susie, IMC Trading, and other global top 15 quantitative algorithm high-frequency trading companies etc:
Head of trading desk
Head of automatic market maker
Head of Hong Kong Option market desk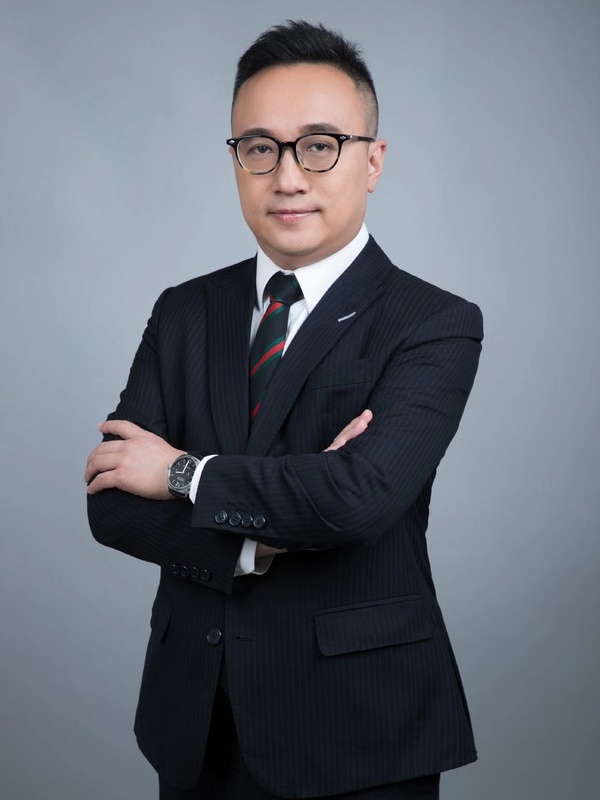 CEO & CIO
Brainwin Fund Management SPC
Brainwin Investment Management Co Ltd
Fund Manager
Brainwin AI Arbitrage Fund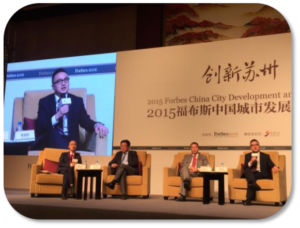 Mr. Chan has 25 years of experience in the banking and financial industry focusing on investment
research, fixed income, equity, FX, and derivatives tradings. He joined HSBC Investment Bank (Asia), formerly known as "Wardley HSBC" as Management Trainee in 1997 and specialized in global market investments.
 Held senior positions in many multinational financial institutions, including Amudi Pioneer Asset Management, Standard Chartered, Citibank, and Bank of East Asia, etc.
Has been advising institutions on traditional and hedge fund portfolios strategies including UBS,
Merrill Lynch, Prudential Securities, Cathay Life of Taiwan, ING Insurance Group of the Netherlands in Taiwan, etc.
Provided training to officials of China Banking Regulatory Commission
Speaker of Forbes, China & Hong Kong Banking Association, and often interviewed by Radio
Television Hong Kong, Capital-HK, China Securities Journal, China-CBN, etc. •Visiting professor at
Shanghai Jiaotong University and Shanghai University of Finance and Economics
Awards: "Best Wealth Management Bank", "Best Wealth Management Products", and "The Most Innovative Products", etc.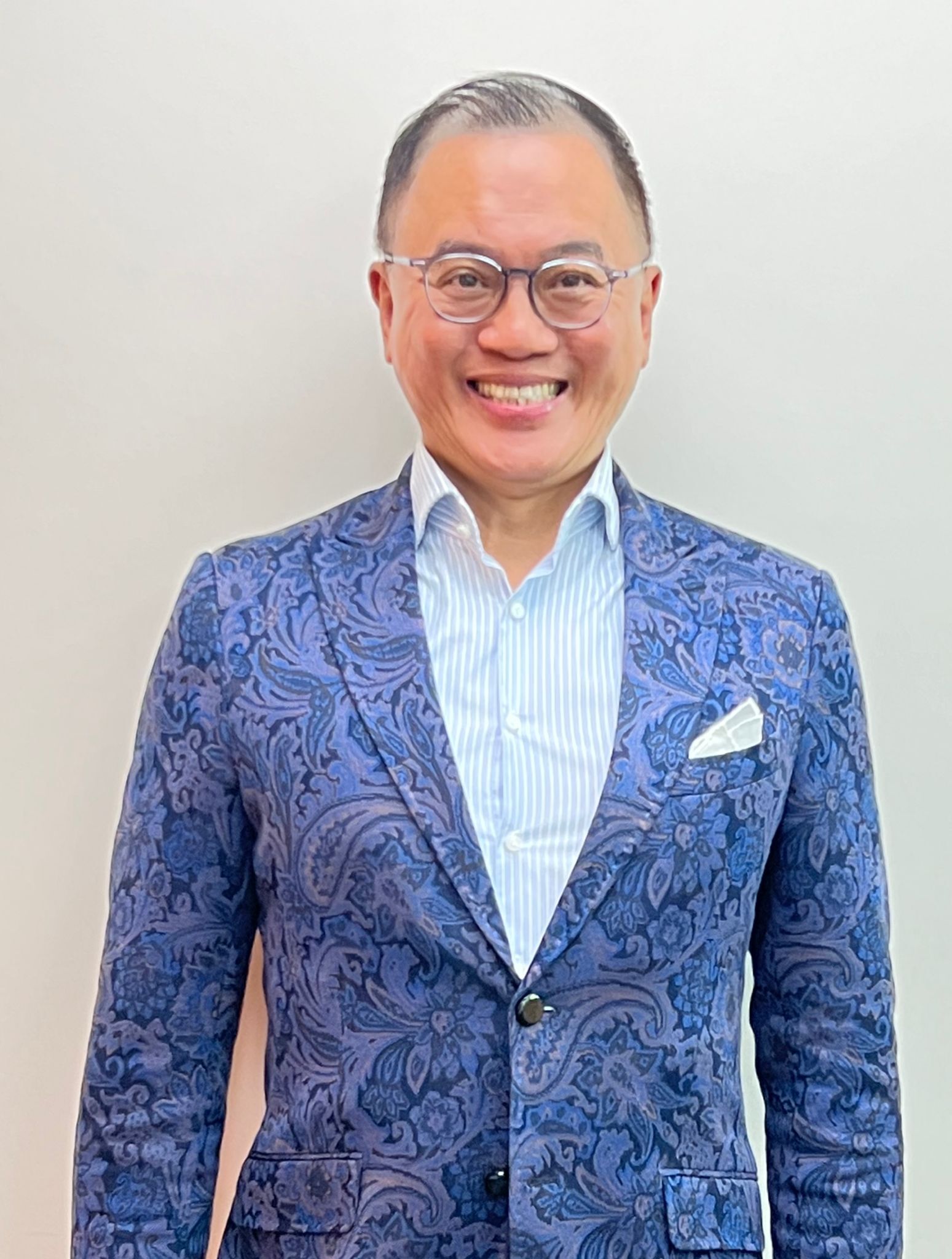 Mr. Kwok has been participating in more than 100 companies' listing as well as private equity financing of international companies.
CPA AUSTRALIA – FELLOW
Hong Kong-ASEAN Economic Cooperation Foundation – FOUNDER MEMBER
MONTE JADE SCIENCE AND TECHNOLOGY ASSOCIATION OF HONG KONG – VICE PRESIDENT
Australian Chamber of Commerce – ADVISOR
ASIA JIT CAPITAL INVESTMENT L.L.C. Abu Dhabi, UAE -DIRECTOR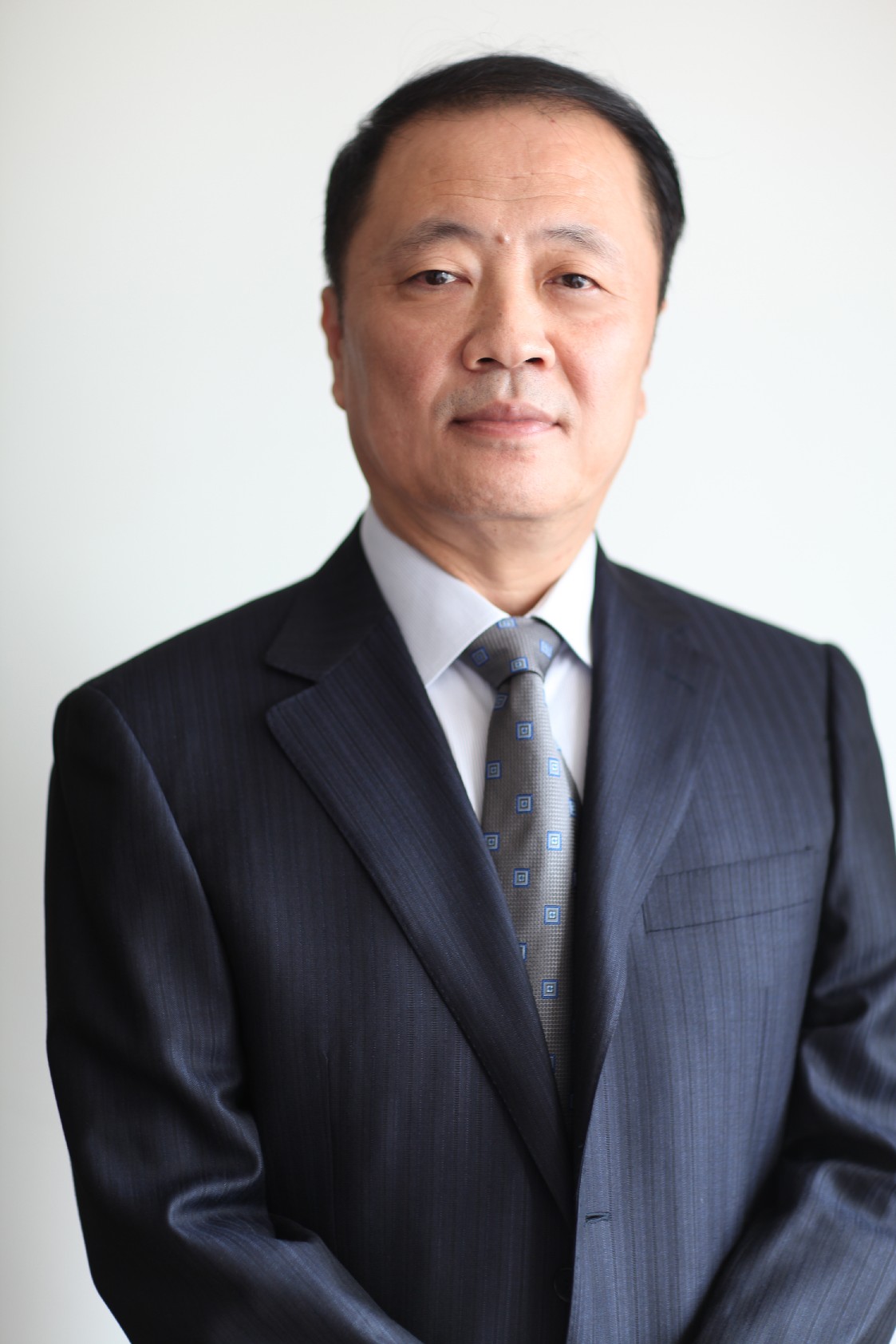 Founding Partner & Chief Economist
– Brainwin Fund Management SPC
Mr. Chen is the Chairman and Founder of Money Weekly. He focuses on research in the fields of finance, economics, and technology. In the past 30 years, he has established different
financial and technology-related companies in Hong Kong and mainland China.
He is director of the Financial Science and Technology Services Professional Committee in Shanghai.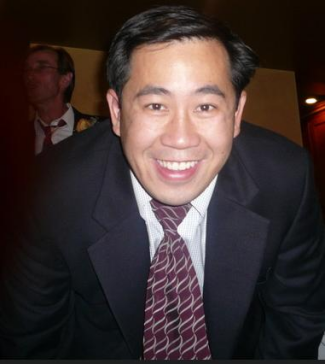 – Brainwin Fund Management SPC
Mr. Schneider worked for a semiconductor company named Teradyne as Senior Engineer, and he is KPMG's senior consultant in Silicon Valley for the area of high tech supply chain practice. He is also founder and managing director of multiple companies in California and in Kenya focused on developing technical solutions to solve strategic and social problems.
Since 2001, Mr. Schneider has resided in Silicon Valley, California as a management consultant and serial entrepreneur. Mr. Schneider has over 20 years experience as a global entrepreneur and providing advisory services to fortune 100 high tech companies such as KPMG, Cisco Systems and Google.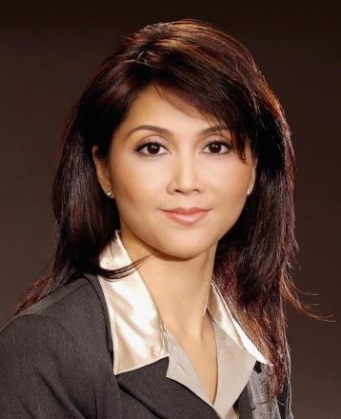 – Brainwin Fund Management SPC
Ms. Jennie Yeung is one of the Harvard Community Partners and EU transparent International Scientific Intelligence ISC.
She has over 20 years' experience in securities and financial markets. Ms. Yeung is a Former Vice President and Senior International Banker of Citigroup in real estate, corporate and structured finance till 1993. Since 1993 Ms. Yeung served as Group CFO, Corporate Finance Director and Financial Advisor of leading conglomerates and partnership of the significant families in Asia.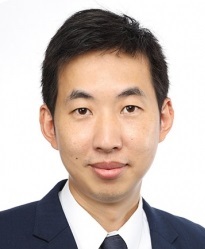 –  Brainwin Fund Management SPC

Mr.Lam is solicitor and partner of Hui & Lam LLC. He is also the Chief Legal Officer of Meitao Global. Hui & Lam LLC provides a wide range of legal services to clients from Hong Kong, Greater
China and overseas.
Brainwin AI Quant & Arbitrage Fund
| | |
| --- | --- |
| Investment Objectives | The primary investment objective of the Fund is to take the advantage of price differences in different assets in order to achieve low volatility and high absolute return. The fund with utilizing the AI trading system to capture the arbitrage opportunities of multi-asset through active arbitrage trading in different global exchanges and markets |
| Fund Managemen | Brainwin Fund Management SPC (Company Registration No.: 353060) |
| Fund Investment Manager | Brainwin Investment Management Company Limited |
| Bank | Signature Bank (USA) |
| Trading Currency | USD |
| Fund Size | USD 20 Million (Initial size) |
| Target Return | 50%-70% p.a. |
| Dividend | Dividend payout of 8% p.a., will be paid out quarterly if target return is achieved |
| Subscription Fee | Not more than 3% of subscription amount |
| Performance Fee | Performance fee will be levied 20%-30% on quarterly basis, the details as follow: – the return ≤ 8%, no performance fee; – the return > 8% – ≤25%, 20% performance fee ( will be levied for the part exceeding 8% and above); – the return > 25%, 30% performance fee ( will be levied for the part exceeding 8% and above) |
| Lock – up Period | 6 months |
| Subscription & Redemption Frequency | Monthly |